Let's Spend The Night Together
I have sand in my hair, smoke in my clothes and the Rolling Stones in my head.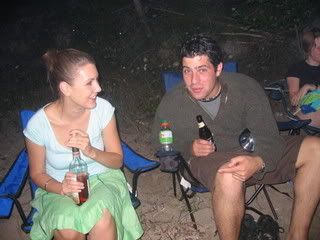 Last night I went on a spontaneous camping trip, unprepared and unsuitably dressed. It was magic. As soon as I fully recover, I'll post pictures and (mostly embarassing) stories. Until then, don't drink and comment. It's a new rule around here.